We seek to do things differently
We are a digital agency and a digital business developer company that thinks and designs creative campaigns and business models exclusively in digital platforms.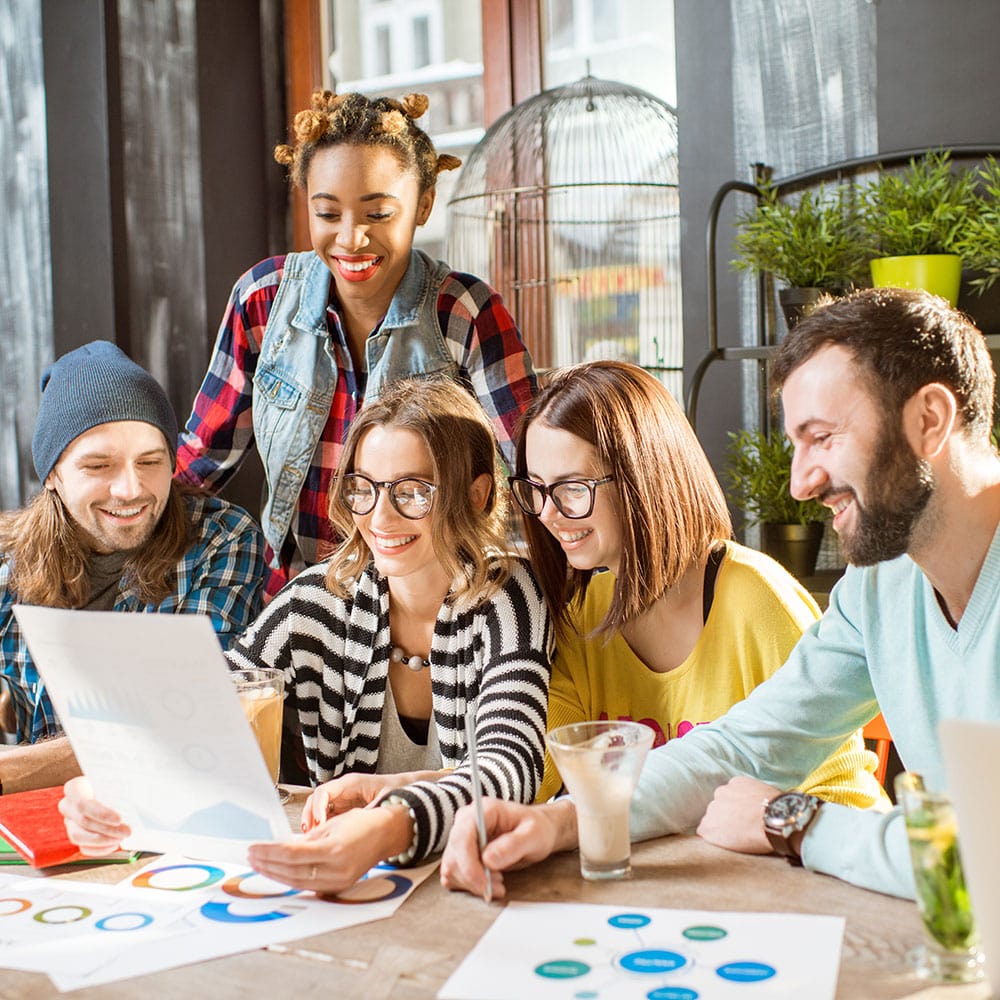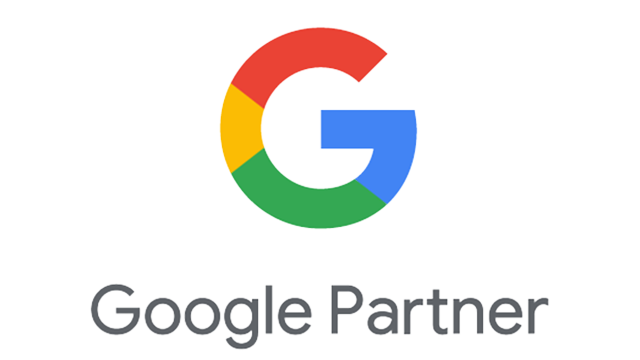 Certificated as Google Partners
01

Creativity
Digital Creative Content
Creative Campaigns
Social Experiences
Branding
Digital Ads
Rich Media
02

Platforms Managment
Instagram
Twitter
Facebook
Snapchat
Youtube
Tik Tok
Linkedin
03

Business Developers & Arbitrage
New Project Research
Meta Platforms
Google
04

Media
Digital Media Plans
Traditional Media Plans
05

Training
Social Media Platforms
Digital Media
We started with 3 people
And today we are more than 60 Mostros working together to change the status quo.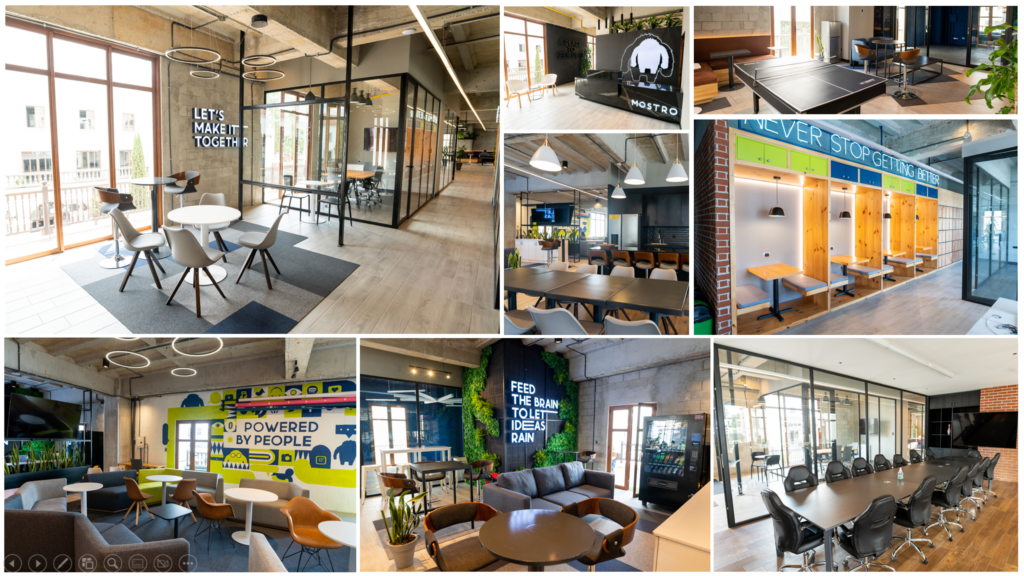 More than $1,000,000 spend on digital advertisment in 1 year
Successful case studies with impressive RTA's
Moren than 50 brands national and international trust their marketing with us.
let's work together
Need a hand?
We have many!